About Canton Wildlife Removal
Canton Wildlife Removal – Humane, Safe Removal of Wildlife
At Canton Wildlife Removal we have a passion for animals and feel as though they should be cared for safely and humanely.
Our mission is to keep people's homes safe and free of animals while keeping the animals safe and relocating them to a habitat where they can easily adjust to and flourish.
We are fully licensed, with a Problem Animal Control (PAC) license (#160497) as well as having a Resident Trapping license. We are fully insured as well. Canton Wildlife removal offers free estimates and can assist with any wildlife problem you may have.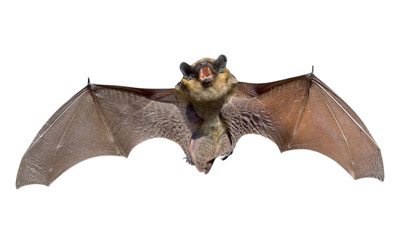 Humane Treatment of Animals
Fully Licensed – Problem Animal Control (PAC) License (#160497) & Trapping License (#NO55)
Fully Insured
Professional Service
On-Time Appointments
Guaranteed Satisfaction