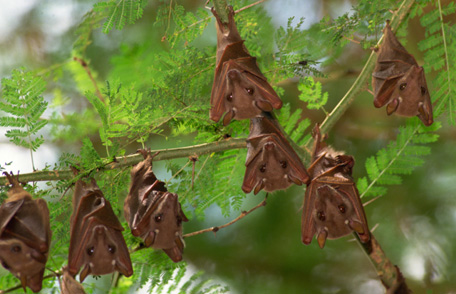 Bats play an important role in our ecosystem. However, they are also associated with diseases deadly to humans. Learn how you can stay safe when bats are near.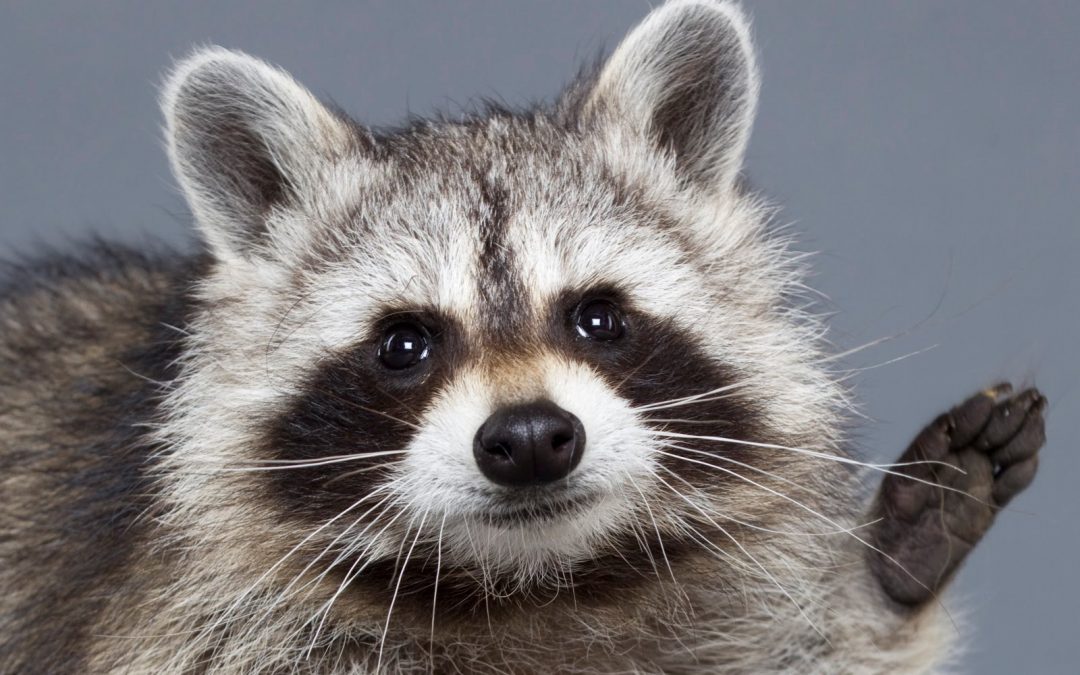 Raccoons are dangerous. Here are some tips to determine if you have raccoons in your house and what to do about it.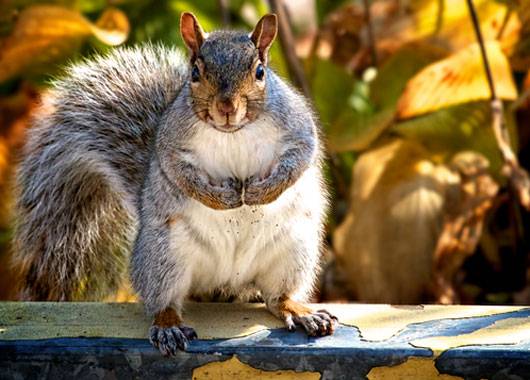 Have you ever tried to outsmart a persistent squirrel?
Countless homeowners have bravely taken on this backyard battle. More often than not, the squirrel leaves the homeowner looking about as hapless as Wile E. Coyote in a war of wits with the Road Runner.